SOLARMAN provides different functional modules to different roles of investors. It facilitates asset management with sophisticated tools to solve common pain points and increase operational efficiency.
Decision-making Assistance (Opportunity Management \ Risk Assessment \ Yield Evaluation \ Face-to-face Contract Signature)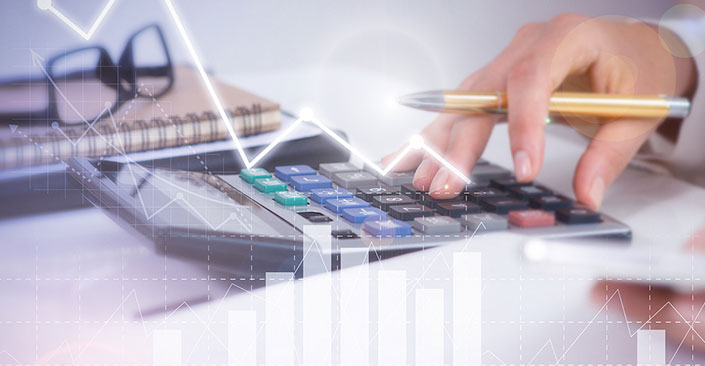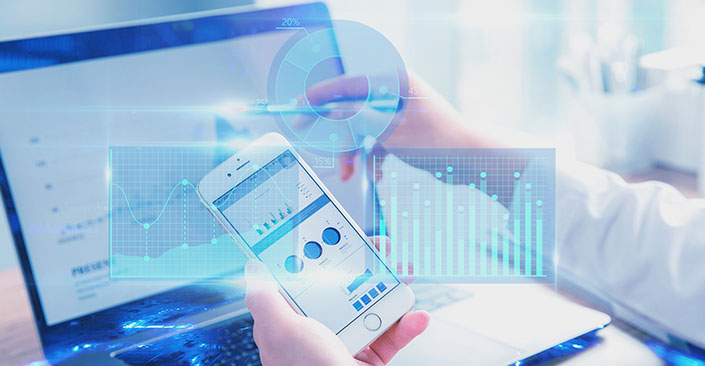 Risk Management
(Project Management \ Operating Data Access \ Plant Asset O&M \ Operational Data Analysis \ Risk Alerts \ Asset Inspection)
Location: Singapore
Installed Capacity: 5MW
SATS headquarters located at Singapore Changi Airport (SCA) has a high demand of electricity for its business operation. Looking for solutions to cut down on energy bill, solar lease was recommended to SATS, with which solar PV system would be installed with no upfront cost. This makes solar energy an attractive choice as it will have an immediate impact on their electric bill. At the same time, it is an environmentally friendly energy source which requires little or no maintenance at all.
SOLARMAN provides an asset management platform.