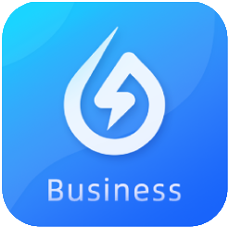 Your Professional PV Plant Management Platform
A New Generation of SOLARMAN Solar Monitoring and Management Platform for Device Manufacturers, PV Professionals, Investors (Version 3.0).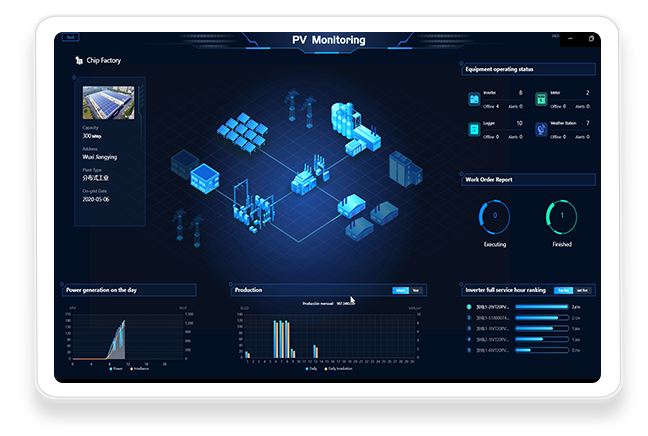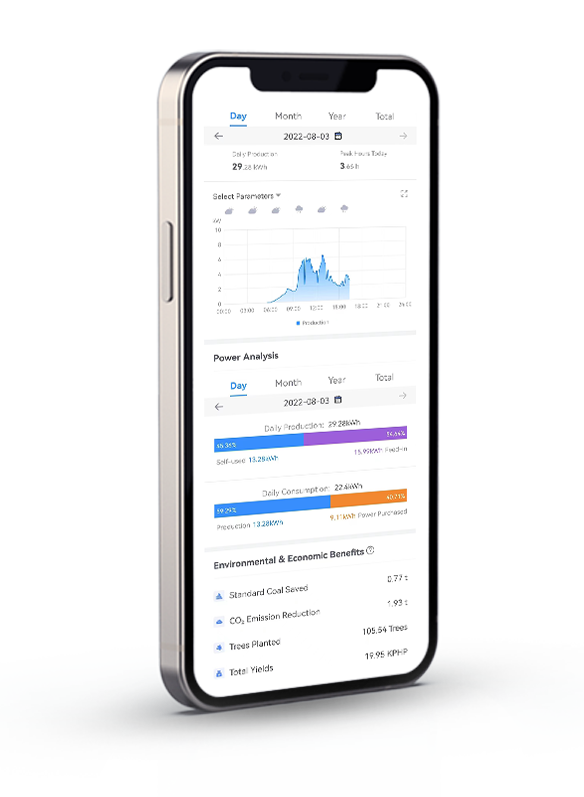 Brand New MANOS
PaaS Sharpens The Benefits
Distributed architecture with microservice application , crafting a stable and reliable system;
Globally deployed server clusters , quick access for global customers;
High level of data accuracy , regular detection for abnormal situations;
Flexible customization, convenient deployment for public clouds , private clouds , hybrid clouds;
Multidimensional diagnostic and analysis , covering Al analysis , IV curve and satellite-based meteorological products;
ISO27001 security certified, high-level security endorsed by financial customers, meet GDPR(General Data Protection Regulation) requirements.
One-stop Management-Monitoring-Analysis-O&M System
SOLARMAN platform offers comprehensive PV performance monitoring, management and data integrity through the function of intelligent AI diagnosis, immediate fault detection, customized alert, plant performance report and standardized O&M process.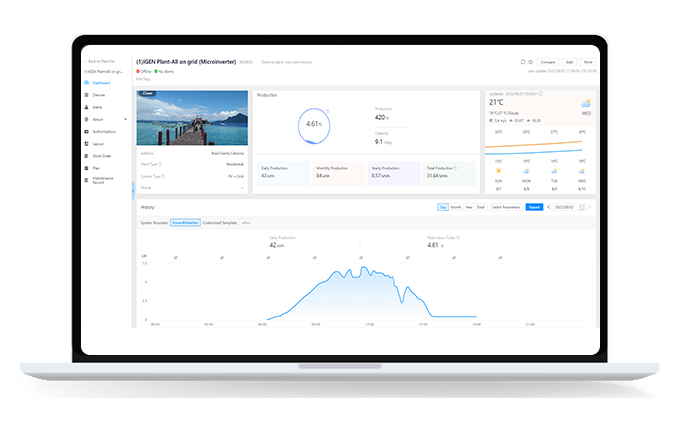 Our Contribution to The Solar Community
Global energy shortage, Electricity prices continue to rise, use more of solar photovoltaic, so that you can have electricity available at any time and reduce electricity expenses, without the trouble caused by skyrocketing of electricity prices.
The SOLARMAN complete solutions can help improve the overall reliability of equipment diagnostics by 60%, reduce on-site maintenance cost by 20%, and increase annual power generation by 5%-10% on average. The solution brings the best experience in a economic, smart and low- carbon manner for global customers.
To help build up a zero-carbon society, SOLARMAN, as a smart energy expert, is on the way.
O&M Installation Provider Gabriel Lorscheiter
"This is by far the best website to use if you are in my position of solar technician, lots of data to analyze and being able to compare installations gives better perspective and effectiveness to the work we provide."
Provedor de instalação O&M Talysson
"Esta atualização do solarman é uma mudança muito importante, e continua a inovar de forma simples e objetiva"
Dostawca O&M instalacji Roman
"Jestem bardzo zadowolony z aktualizacji platformy solarman. Teraz jest to bardziej profesjonalne i wygodne dla klientów"