IGEN Tech Co., Ltd., founded in 2009, a high-tech enterprise, is professional in innovative applications based on technologies of IoTs, cloud computing and big data. In 2016, IGEN Tech obtained round A financing from Sequoia Capital, and in 2022, it obtained a new round of additional strategic investment.
Being focus on energy field for 14 years, the company is committed to constructuring sustainable solutions and services into energy system, and has developed a complete solution including hardware, software and data analysis to offer smart energy for global customers.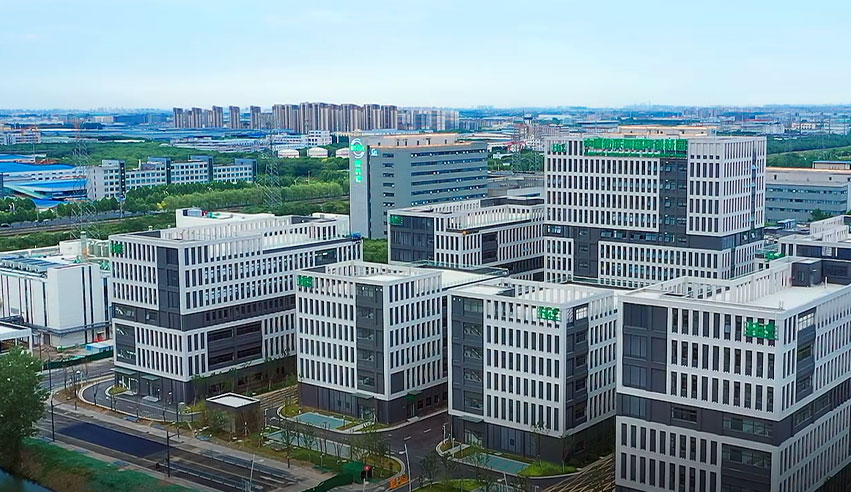 Adhereing to green vision and better future, IGEN Tech will keep close to customer needs in energy field of the globe.
SOLARMAN is a brand of IGEN Tech, specialized in intelligent PV solutions. SOLARMAN product has been a global leading PV monitoring and management platform, which covers the whole life cycle of PV station and provides differentiated solutions for distinct users.
Our EMS includes functions of PCS and battery analysis and management, load monitoring and peak shaving, fault detection and prediction and Virtual Power Plant (VPP). It helps us to produce, distribute and use green energy in the best economic way.To help build up a zero-carbon society.
SOLARMAN,  your zero-carbon smart energy expert.
Plants range from 3kW to 900MW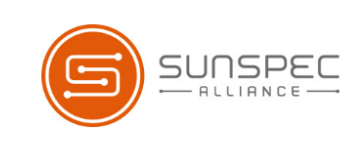 Exclusive Official Partner In China